Icelandic Horse Facts
Average Height (Hands)
13
OIHA Members' Horses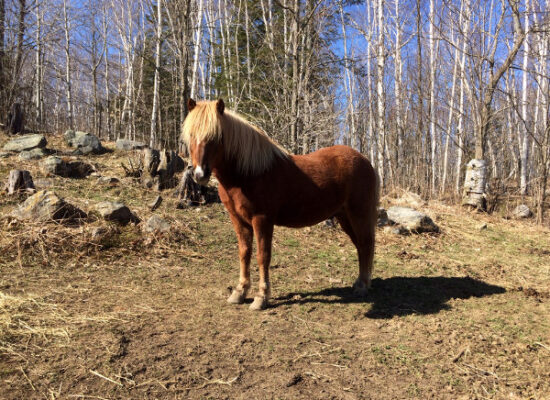 Einar
A versatile athlete with a fantastic character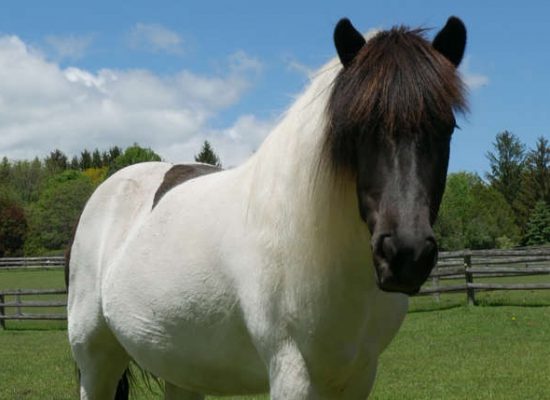 Kría
Favourite hobby is napping
Tindra
Angel at heart, boss in the field.
Elvar
Loving, furry and a secret speed demon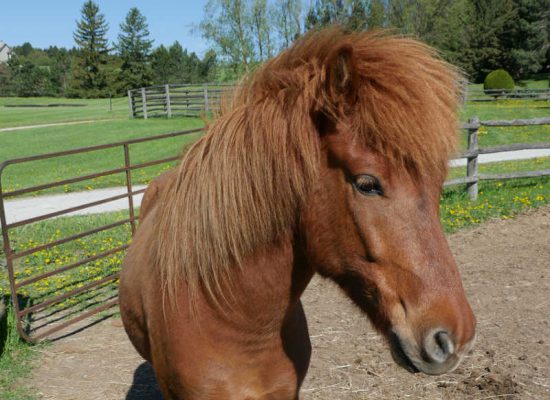 Rísi
Loves his BFF Galdur
Skuta
Stern but kind Matron-in-Charge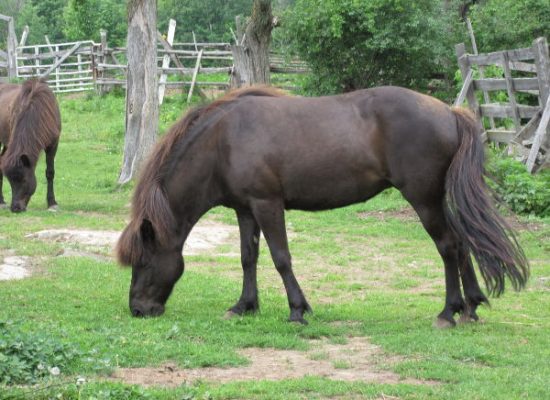 Eglo-Litha
Mischievous "Diva Supreme"
Ljuf
Gentle, sweet & willing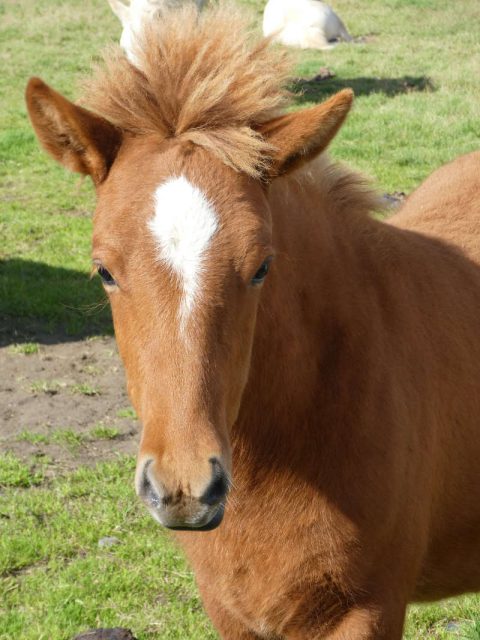 OIHA Member Benefits
Why Join?
Whether you own an Icelandic horse or just love the breed, the OIHA is happy to welcome new members worldwide.
Member contributed Bulletin
Member Login area
OIHA sponsored clinics
Approved Sponsorships for Youth Rider Education
Free OIHA Sponsored Clinic Auditing for Youth Members
Annual Summer Picnic & General Meeting
Organized Events & Activities
Assistance & Advice from Members and Directors
OIHA apparel for purchase
More Info
Why our members love the breed
Willingness, soundness of mind and easy to keep.
Sociable, steady and not too tall.
Unique character & engaging personality.
People friendly temperament, versatility & gaits.
Latest news
The Icelandic Horse is not only to be found in the Icelandic Sagas. It is a breed unchanged from the time of the Sagas and is still holds a prominent place in Icelandic culture. If you would like to experience this exceptional breed up close, […]
Take a moment to watch some of our favourite videos that show off all the wonderful qualities of the Icelandic horse.  Imagine the joy of riding their 5 gaits, riding with a herd in Iceland or just admire them from afar.  Unique, powerful and versatile, the […]
Every year there is a major Icelandic horse competition. The world championships are held every odd numbered year and Landsmot, the Icelandic National championships are held every even numbered year. For several years now, a virtual ride as a closed group is offered through Facebook. […]
See all our news